Free
Advance care planning is an organized process of reflecting upon and discussing goals for future health care decisions. It is an important part of creating an advance directive, which is a written plan that represents your individual preferences and tells others what medical care you want or do not want to receive if you become too ill in the future to tell them. Join trained advance care planning facilitator Vikki Swan for this online workshop where you will begin the process of filling out your advance directive. This class is free but pre-registration is required in order to obtain virtual access. Please note: After you are registered, shortly before the class starts you will receive an email with information as to how to participate in the class.
Online Class
For more info, call us at (207) 301-3950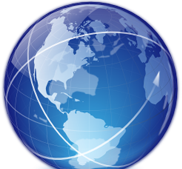 This program is offered by
Journey to Health
. For more information, contact (207) 301-3950.