Free
Want to learn how to prepare healthy foods on a limited budget? Join SNAP-Ed Nutrition Educators from Knox and Waldo counties for this free four-week class that will give you the skills to shop, cook and eat healthy foods while stretching your SNAP dollars and staying within your grocery budget. There will be recipe demonstrations at each fun and interactive virtual session. All participants will receive a colorful cookbook with 24 healthy, low-cost recipes and nutrition tips! Please note: this class is free but pre-registration is required in order to obtain virtual access. A link and instructions for joining the online class will be emailed to you shortly before the class begins.
Online Class
For more info, call us at (207) 301-3950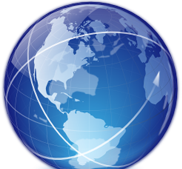 This program is offered by
Journey to Health
. For more information, contact (207) 301-3950.