$6000
Whether you are expecting your very first child or are welcoming a sibling into your family, being prepared for childbirth is a priority. Join Leah Kohlstrom, doula and childbirth educator, for this engaging class to learn all about childbirth, including how to plan for delivery, the stages of labor and caring for your newborn. This class will answer your questions so you can better prepare for your birthing experience. Registration fee includes mom and partner.
Online Class
For more info, call us at (207) 301-3950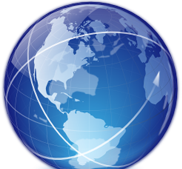 This program is offered by
Journey to Health
. For more information, contact (207) 301-3950.