Free
Making time in your day to recharge and offer yourself the gift of presence is important for your well-being and can be as simple as tuning in for this virtual class. Find a quiet spot and sign in for as much of this short meditation break as you can. The class will begin with a 15-20 minute guided meditation, followed by 5 minutes of silent meditation and a brief time for reflections/questions.
Online Class
For more info, call us at (207) 301-3950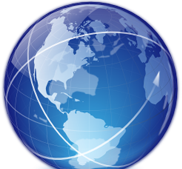 This program is offered by
Journey to Health
. For more information, contact (207) 301-3950.