Free
A support group for breastfeeding families. The informal group provides interaction as well as individual assistance when needed. Women wanting more information about breastfeeding are also welcome. Facilitated by a lactation consultant from OB/GYN. Due to the changes in PBMC/WCGH's visitor guidelines, we are temporarily offering this support group online. After you are registered, shortly before the class starts you will receive an email with information as to how to participate in the class. Please call 301-8337 for more information.
Online Class
For more info, call us at (207) 301-3950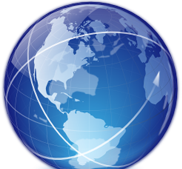 This program is offered by
Journey to Health
. For more information, contact (207) 301-3950.