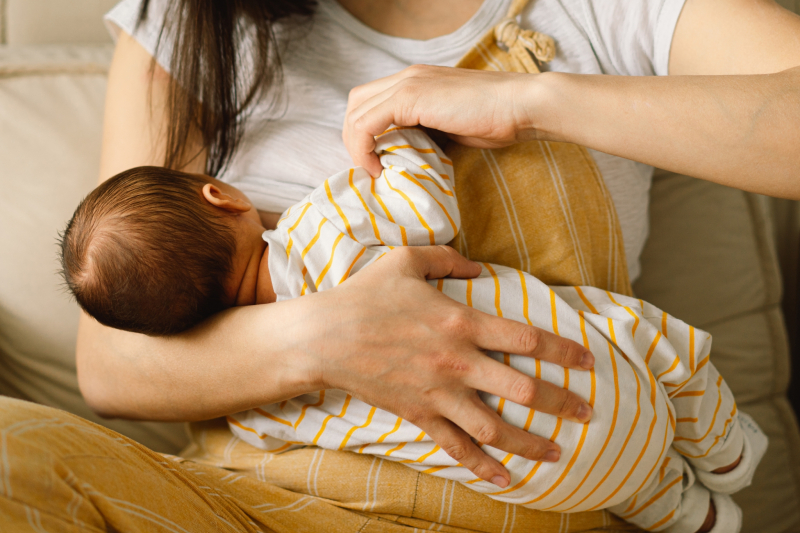 Free
Due to the changes in Maine Medical's visitor guidelines, we are temporarily offering this class online. After you are registered, shortly before the class starts you will receive an email with information as to how to participate in the class. Thank you for understanding.
This class covers the benefits of breastfeeding, different breastfeeding techniques and positions, how to make enough milk, and local community and professional resources. Attending this class before your baby's birth will help you meet your breastfeeding goals. Partners are highly encouraged to register and attend.
We recommend attending this class between the 32nd and 36th week of pregnancy.
12/16 Basics with Elin :

Dec

16th

,

2023

from

9:00 - 11:30 am
Online Class
For more info, call us at (207) 662-6132